Why should I read bedtime stories to my child at night?
Reading to, or with, your child can play an important role in creating a relaxing bedtime routine. Settling down with a good book can have many benefits and can inspire calmness, comfort and creativity. Not to mention clearing the mind of any anxieties to avoid the impact of not having a good night's sleep.
What is the best bedtime story for kids?
As every child is different, it's tough to suggest just one bedtime story. The best bedtime stories can vary from child to child, due to personal preferences and of course, age. We've broken down the recommendations by age so you can find the most suitable bedtime stories for your child.
Short bedtime stories for kids
Want short night-time stories inspiration? These bedtime stories are perfect for repeating again and again. Repetition is not only great fun, but it also creates familiarity to ease anxieties before bedtime.
We're going on a bear hunt, by Michael Rosen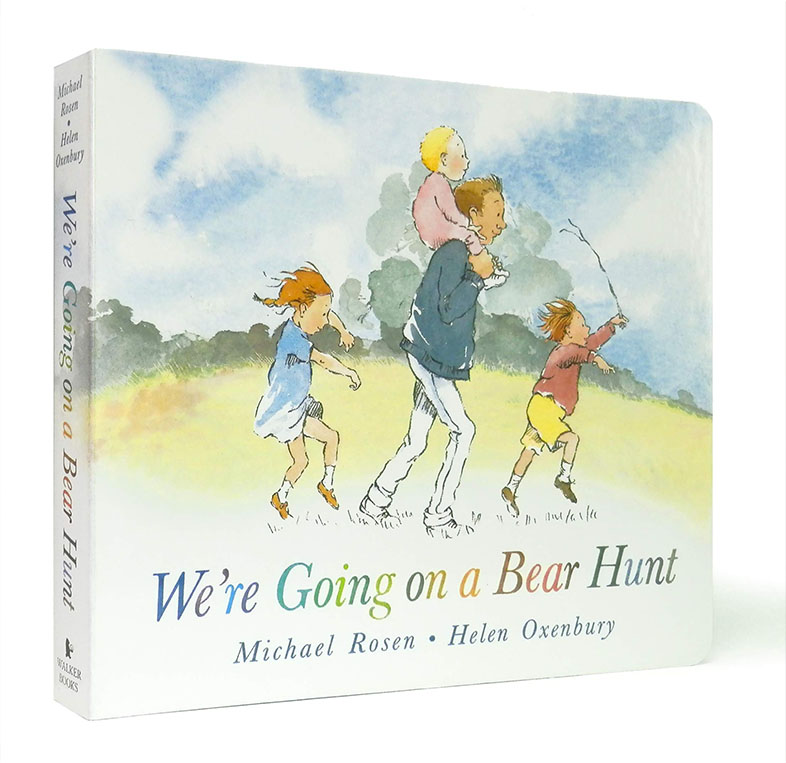 Take a journey on the wild side with this imaginative night-time story to fall asleep to.
Short and sweet, this tale is perfect for repeating to your child time and time again. And the more they get to know it, the more familiar it will be for a worry-free sleep every night.
The Snail and the Whale, by Julia Donaldson
A bedtime favourite, Julia Donaldon's 'The Snail and the Whale' follows one curious Snail's adventure into the big wide world with his travelling companion, the Whale. With fun rhymes and wonderful illustrations, it's a great tale of how even the smallest of us can be kind, thoughtful, and helpful if we think outside the box.
Relaxing picture book bedtime stories
Unlike standard books, picture books tell a story through images, instead of words. These bedtime stories allow children to be curious and creative as they have the chance to build their own stories.
The Snowman, by Raymond Briggs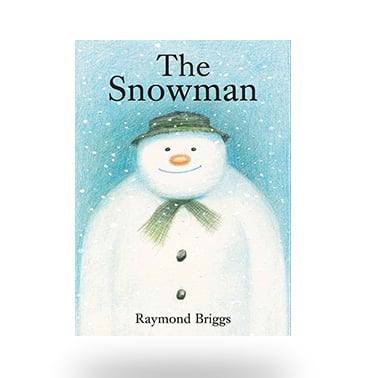 Originally a picture book with no words, 'The Snowman' is a classic bedtime story to have in your cupboard.
With few words, this book gives your child the chance to imagine things in their own way. They can then choose to express these ideas which can help them to learn and relax before bed.
Flashlight, by Lizi Boyd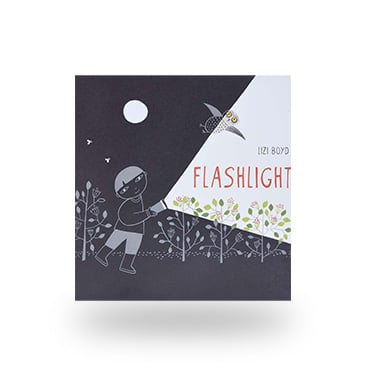 'Flashlight' is another beloved bedtime story that is picture orientated.
'Flashlight' allows your child to create their own narrative, which can release any worries as they can play these out in their made-up story. Relaxing and calming, it should help your child fall asleep worry-free.
Slime, by David Walliams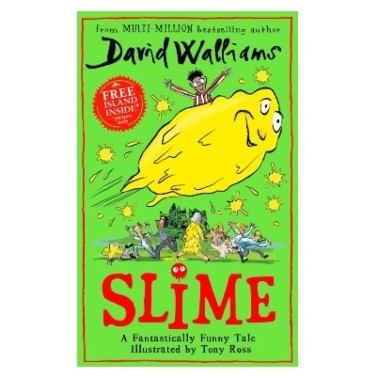 An island run by awful adults who like to make children's life miserable. A young boy, brave enough to do something about them—and all with a special power: slimepower! 'Slime' will have your kids giggling away at Ned's hilarious antics, putting them in a great mood just before bedtime.
Bedtime stories that are perfect for pre-school kids
As your child gets older, you may start to notice that they enjoy more complex stories. And at an age where school is just around the corner, why not choose a suitable bedtime story to prepare them for their next steps? Give your child the best head start with the best bedtime stories for kids at pre-school age.
The Colour Monster, by Anna Llenas
Soon your little one will be heading to school for the first time. While this can be very exciting, it can also be an overwhelming experience for them.
'The Colour Monster' tells them all they need to know about recognising difficult emotions and how to talk about them, so they can get the best night's sleep in the lead up to school.
Aliens Love Underpants, by Claire Freedman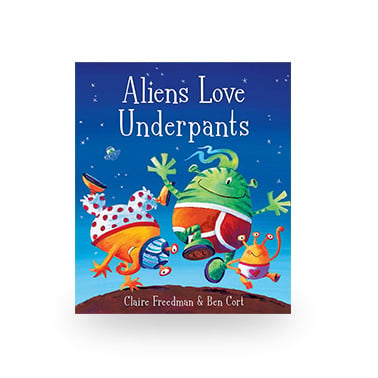 Want a light-hearted bedtime story? 'Aliens Love Underpants' is bursting with laughs for a brilliant night-time story to fall asleep to.
Helping to overcome anxieties with a good giggle, the fun storyline of 'Aliens Love Underpants' can ensure your child falls asleep happy.
Welcome to Our World, by Moira Butterfield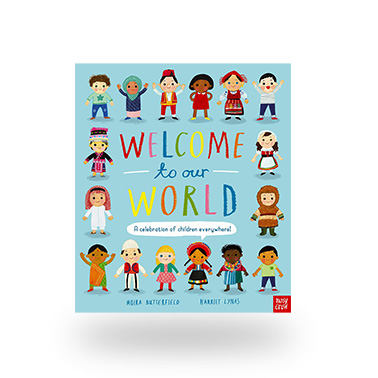 It's not long until your child takes their next big step, so why explain more about our world? 'Welcome to Our World' is a stepping stone to understanding the world around us and why we're all individuals.
An educational book with all the answers, put your child at ease with this informative bedtime story.
Bedtime stories for kids just starting school
A big moment in any child's life, starting school can be exciting and nerve-wracking at the same time. While there are many books to help with this milestone, these kids' bedtime stories are the perfect read just before bed.
The Colour Monster Goes to School, by Anna Llenas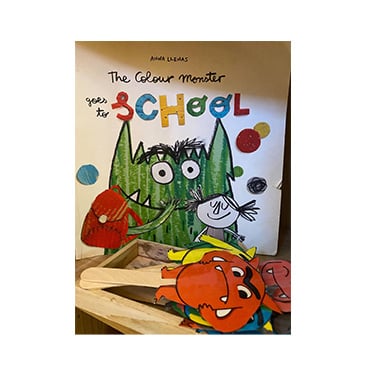 If you're ready to talk about school, 'The Colour Monster Goes to School' is a great place to start.
This bedtime story helps children to understand and express their emotions to get any worries off their chest before bedtime.
Queen of the Classroom, by Derrick Barnes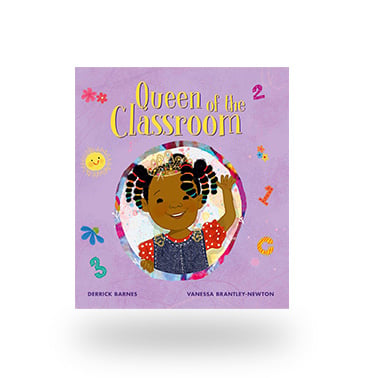 'Queen of the Classroom' is a great way to empower your child's first and every day of school.
Encouraging a positive attitude towards school, this bedtime story can help your child to face every day with confidence.
I am Absolutely Too Small for School, by Lauren Child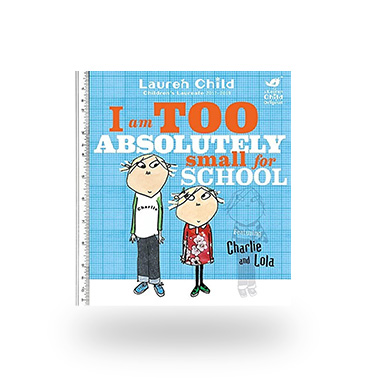 A relatable kids bedtime story, 'I am Absolutely Too Small for School' addresses any anxieties your child may have about school. Great for first-day jitters, this book can aid any anxieties they may feel now or in the future.
The perfect way to reassure your child, this bedtime story is a great way to help with a better night's sleep.
Bedtime stories for 6 year olds and above
Great books equal great night's sleep, so keep your child reading with our best bedtime stories for kids aged 6 and over. Discover night-time stories that can support their next stages of life.
Horrid Henry, by Francesca Simon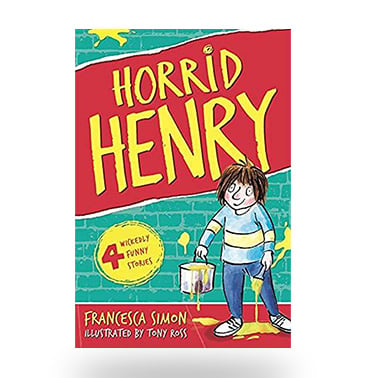 Also a well-known TV show, you can get your child to swap screens for reading with 'Horrid Henry' bedtime stories.
Help your child to establish wrong from right and get lost in the adventures of 'Horrid Henry'. This should help to clear their mind of any worries for the perfect way to unwind before bed.
Diary of a Wimpy Kid, by Jeff Kinney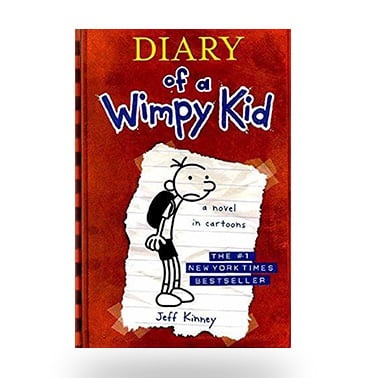 Aimed at junior school age, 'Diary of a Wimpy Kid' provides a series of bedtime stories for kids aged 6 and over.
Full of humour, 'Diary of a Wimpy Kid' provides a funny twist on home and school scenarios to help ease them into a relaxed mood and aid in a better night's sleep.
Bedtime stories for pre-teens
Encourage your pre-teen child to read with these incredible night-time stories to fall asleep to. With plots to keep pre-teens turning the pages, discover the top bedtime stories for kids approaching older ages.
Captain Underpants, by Dav Pilkey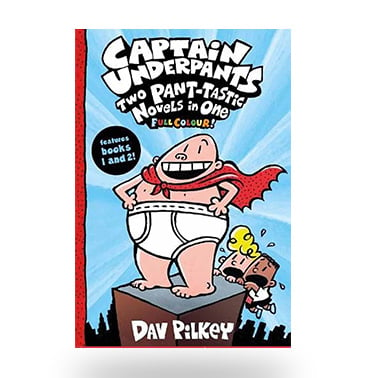 Allow your pre-teen to expand their imagination with the funny adventures of 'Captain Underpants'.
A great go-to for bedtime stories, 'Captain Underpants' has a comical storyline to bring positivity to your child's bedtime routine.
Bedtime stories for teenagers
Teenagers tend to know what they like and dislike, so encourage them to choose stories that interest them. Or discover a great place to start with the recommendation from childcare specialist, Jenni Goss.
The Lion, the Witch and the Wardrobe, by C.S. Lewis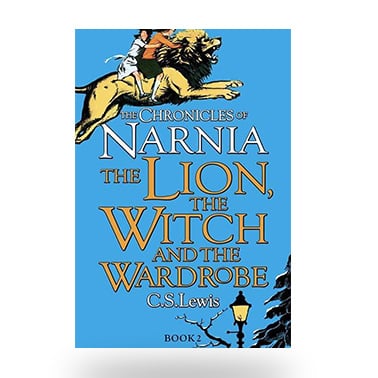 A magical novel, 'The Lion, the Witch and the Wardrobe' is loved by teenagers and adults. The mythical bedtime story will inspire their imagination to help them de-stress from their day.
This book not only aids creativity but can also help your child to expand upon their literacy skills too.
Help your child take control, ready to write their own story
No matter your child's age, reading has many benefits - especially when it comes to getting a good night's sleep. Helping your child to learn, relax and clear their mind, bedtime stories are a great addition to any night-time routine.
Ideal for worry-free sleep and awesome wakeups, bedtime stories can also help if your child is worrying about staying dry at night. And with specific story books on bedwetting, you can give your child the extra reassurance they need, at a time they need it most.
If you miss a bedtime story, don't worry! Settle them down with a good book at the next chance you get.
Kimberly-Clark are in no way affiliated to, commercially or otherwise, or hold relationships with any of the publishers or authors detailed within this article.
This content should not substitute medical advice from your personal healthcare provider. Please consult your healthcare provider for recommendations/diagnosis or treatment.