Our products
DryNites® give unbeatable night time protection from age 3 right up to 15. Find out more about our full range of products here.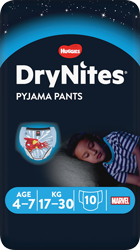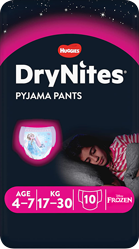 DryNites® Pyjama Pants
Age 3-7
Featuring 5 layers for unbeatable night time protection.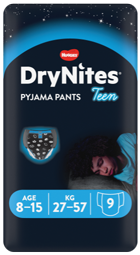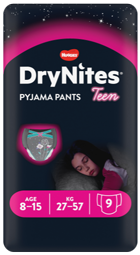 DryNites® Pyjama Pants Teen
Age 8-15
Featuring age appropriate designs and gender specific absorbency.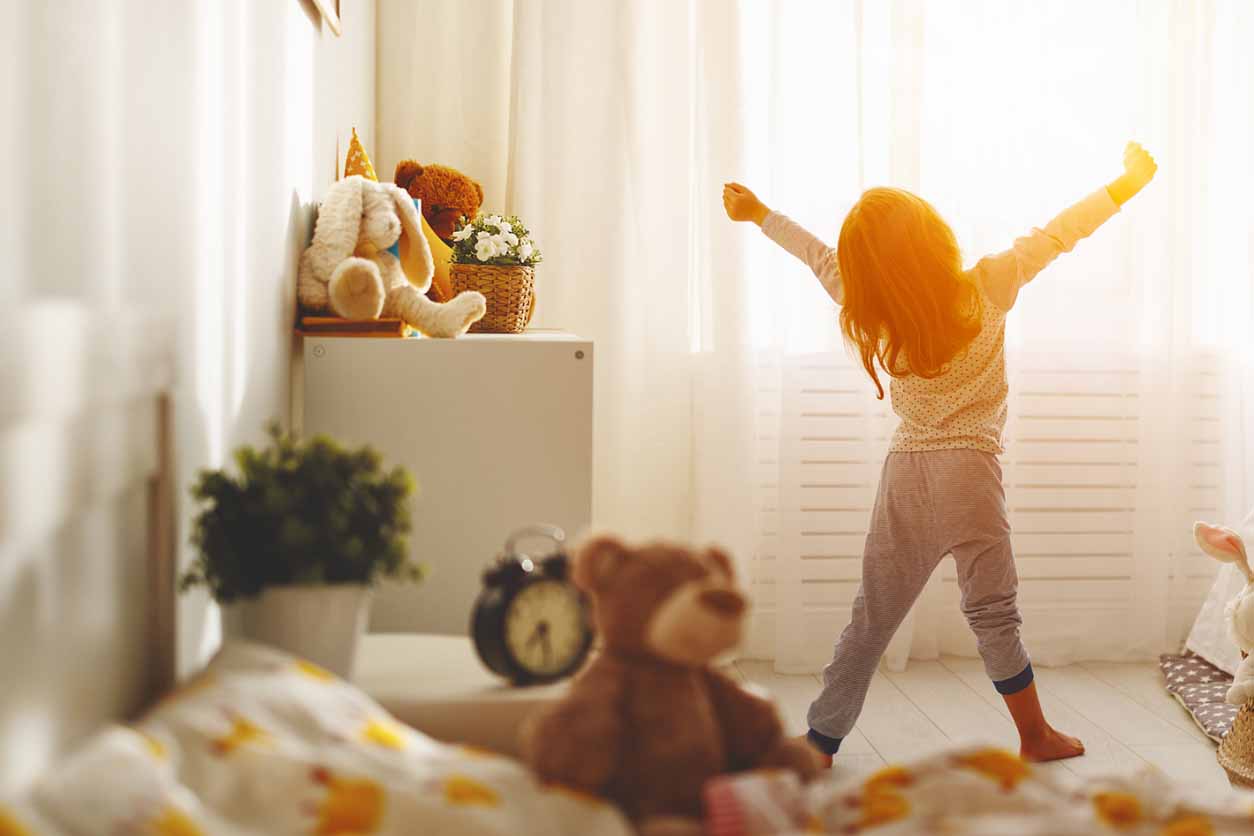 Kids wake up dry and worry-free with DryNites®
Bedwetting is more common than you think and although there are no easy fixes, most children grow out of it in their own time.
The best way to support your child is to provide them with reliable night time protection so they can enjoy a good night's sleep. That's where DryNites® come in.
Why DryNites®?
Unbeatable night time protection
9 out of 10 parents recommend
UK's No.1 night time protection brand
your parenting partner
For every step of your parenting journey.