Our Products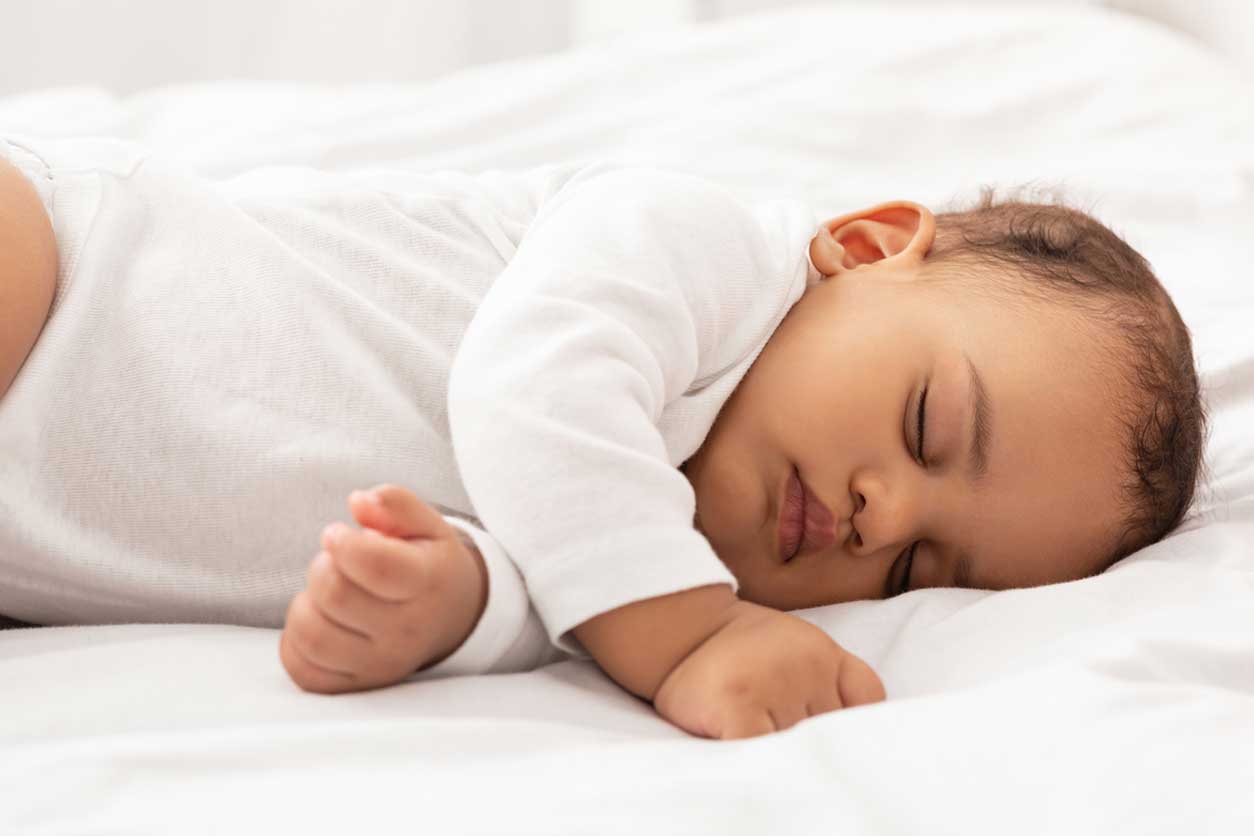 We love your skin
That's why we are obsessed with keeping it clean, healthy and soft.
You see baby, you have delicate skin. That's what inspired us to make our wipes as kind and as gentle as a loving hug. And that's what makes us the world's #1 branded baby wipes*. By the way, that's kind of a big deal.
Why Huggies® Wipes, baby?
Made with skin loving natural fibres
Gently clean and protect baby's delicate skin
Safe for newborns from the very first day
Approved by the British Skin Foundation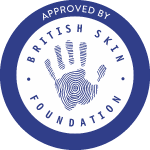 *Source: Euromonitor International Limited; Tissue and Hygiene 2021ed, retail valueRSP 2020 data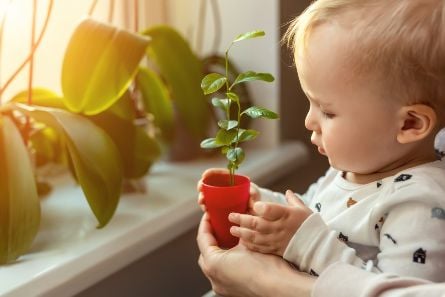 We love your planet too, baby
At Huggies®, we believe there shouldn't be a compromise between caring for you and caring for your environment. That's why we aim to make our baby wipes as gentle on the planet as they are on your delicate skin.
Ready for handy advice and cool deals, baby?
We've got all kinds of useful tips and advice to help parents navigate the unknowns of babyhood. Best of all though baby, when your parents sign up for our emails, they'll get some great offers on a whole bunch of really cool stuff we know you're going to love too.
We got you, baby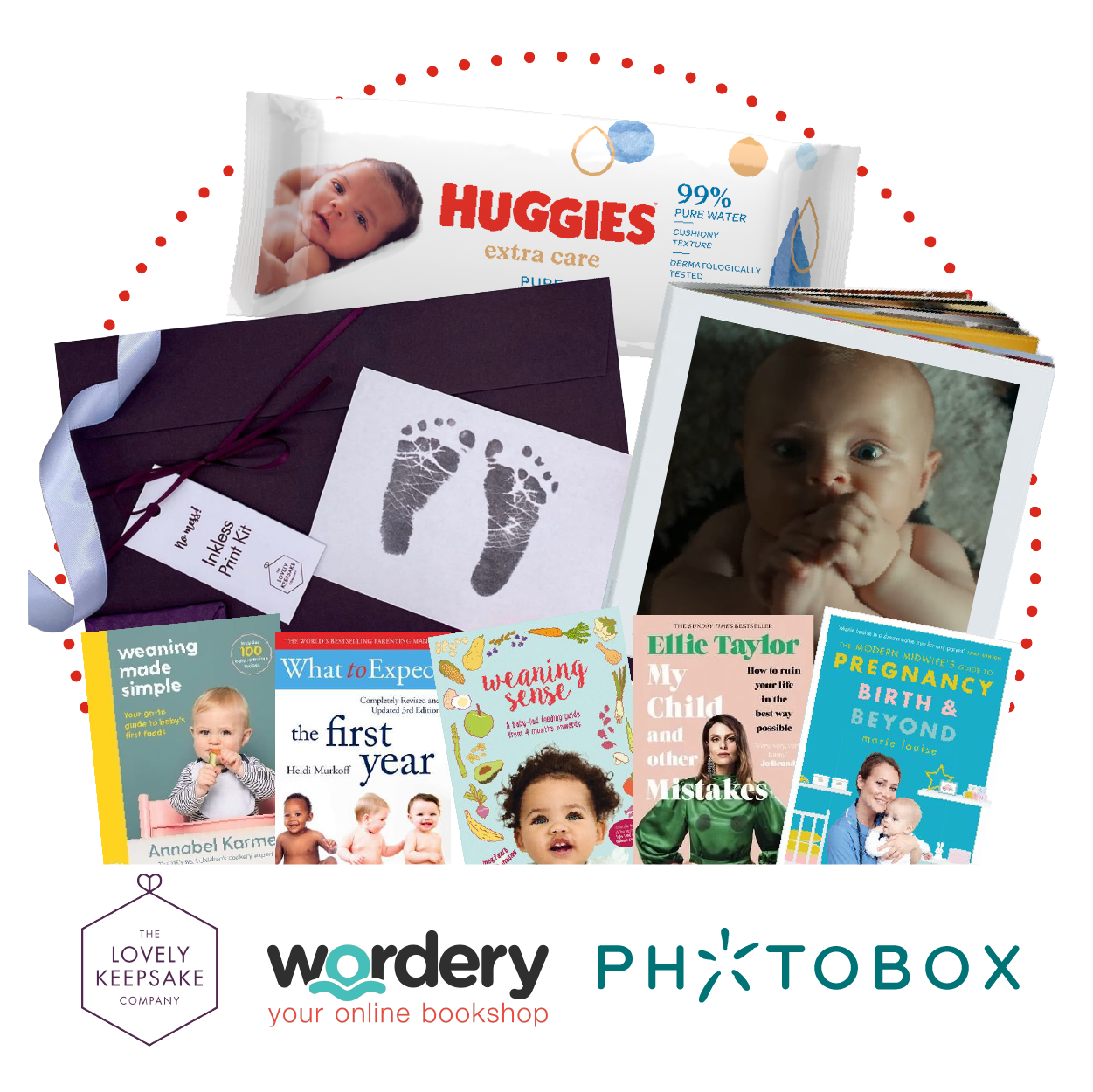 your parenting partner
For every step of your parenting journey.