Reading on the loo is good for you!
There are potty training manuals aplenty. You can find help potty training for nearly everything. From when to start, to helping them find confidence to poo! But the books parents talked about most when we asked were the books to read with their child while they were sitting on the potty, waiting for that moment!
Finding a book that your little one relates to can help them to understand what's going on inside their bodies. It can also help them understand that having an accident is ok.
Here are six tried-and-tested books handpicked by the real experts:
Potty training books for toddlers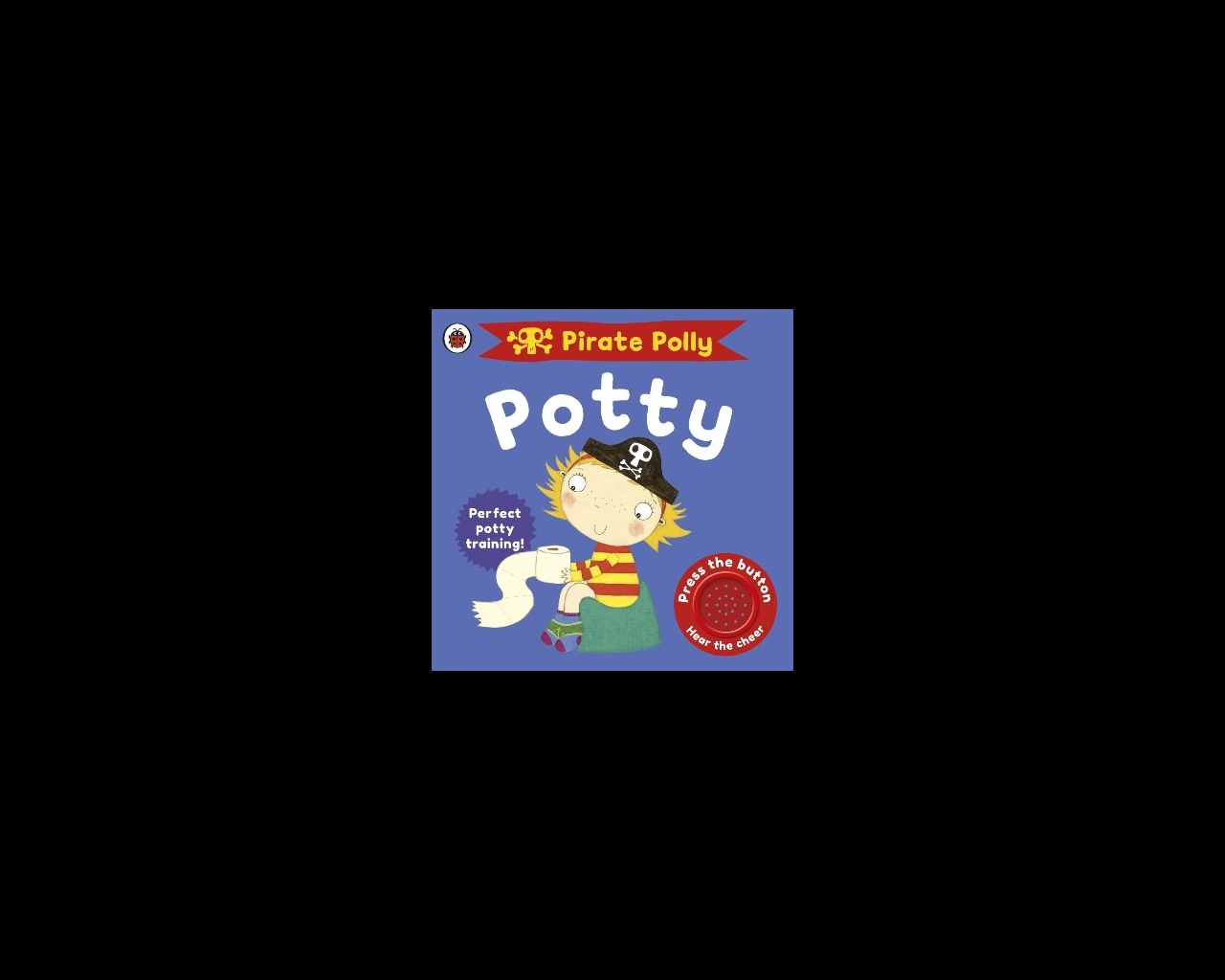 Pirate Polly's Potty
By Andrea Pinnington and Melanie Williamson (Ladybird £6.99)
Ida, mum to Nathan, five and Jasmine, 20 months, says: "Even someone as empowered as a female pirate can have worries about using the potty. Jasmine follows the pictures while I read her the story. But BEST OF ALL - the book has a noisy button on the cover that she presses each time she has a successful go on the potty. Genius!"
Best for: kids who love praise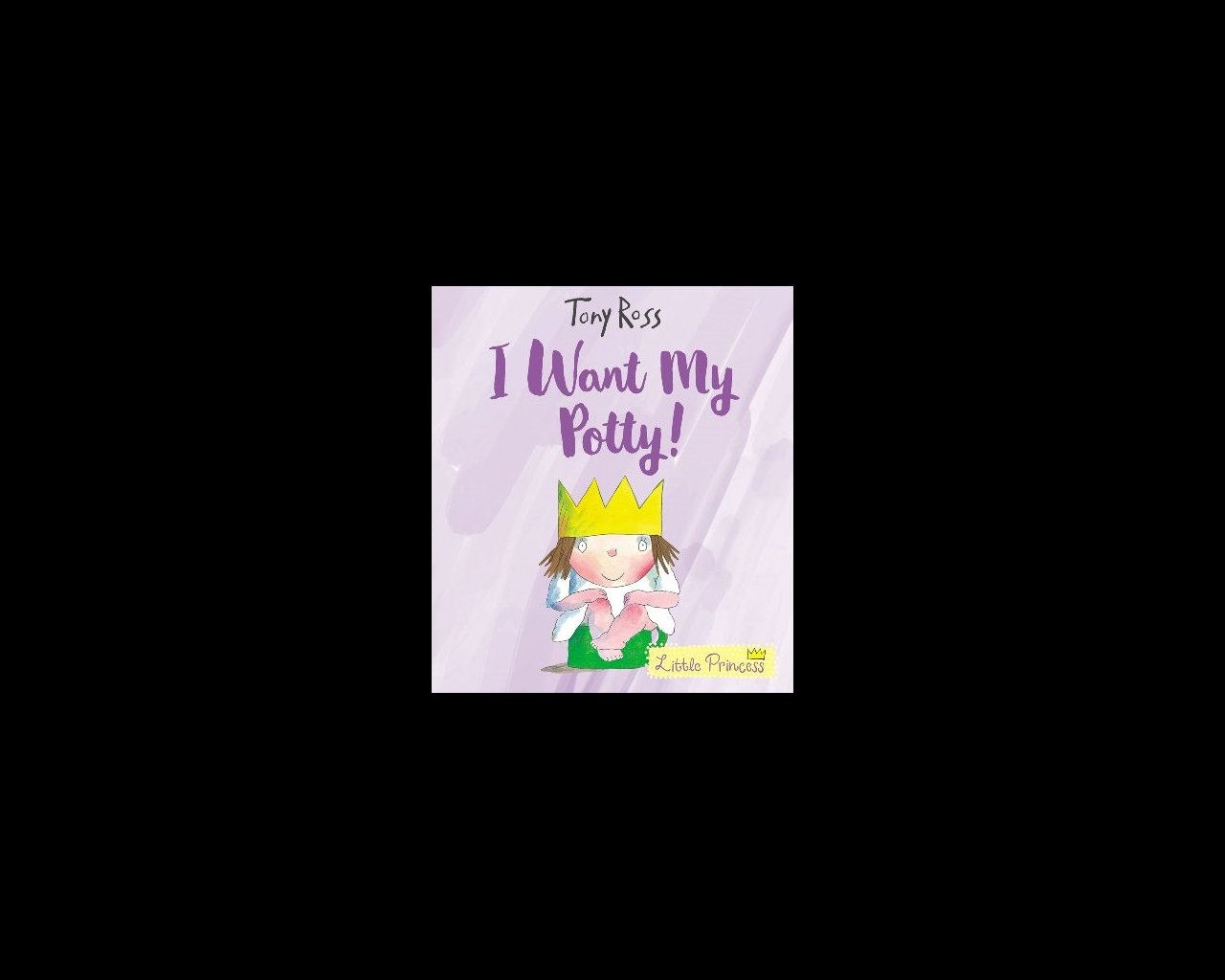 I Want My Potty
By Tony Ross (Andersen £6.99)
Nikki, mum to Leo, two, says: "This little Princess is a stroppy little madam – but even she must learn to use the toilet (after all, how can she be a pirate or go sledging if she's still in nappies?). Turns out it's not as easy, and an accident occurs. Two lessons learned – that everyone has accidents (even Princesses) and the potty should always be kept close by."
Best for: when accidents happen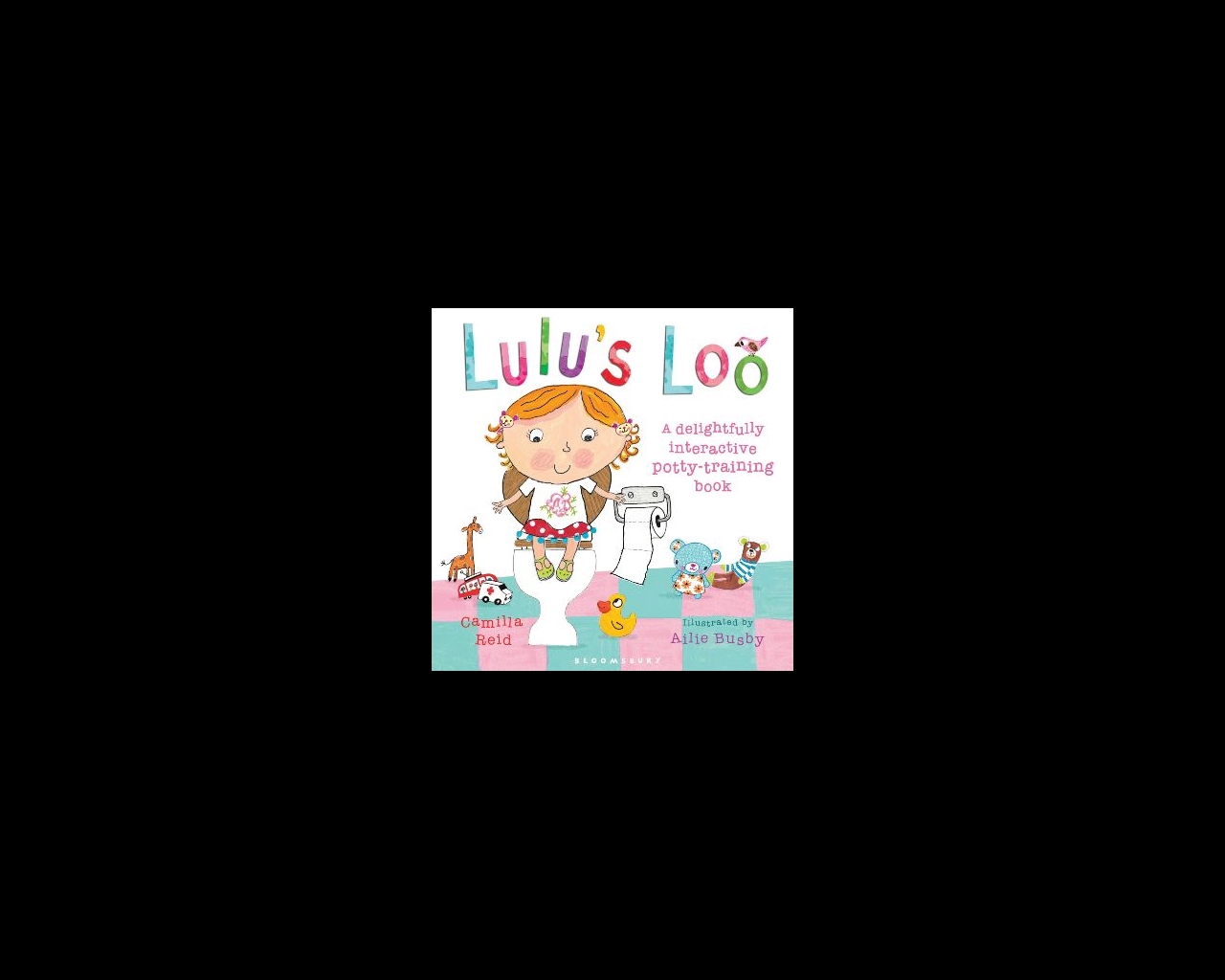 Lulu's Loo
By Camilla Reid and Ailie Busby (Bloomsbury £7.19)
Louise, mum to Cleo, 22 months, says: "This is a clever book. It allows little ones to interact with it, touching the shiny new potty, helping Lulu to pull out the toilet paper, lift the toilet seat and do up her nappy. Before long, Lulu is sitting on the potty in every location she visits and moves on to wear 'big girl knickers'. A very positive and affirming book."
Best for: kids who like interactive books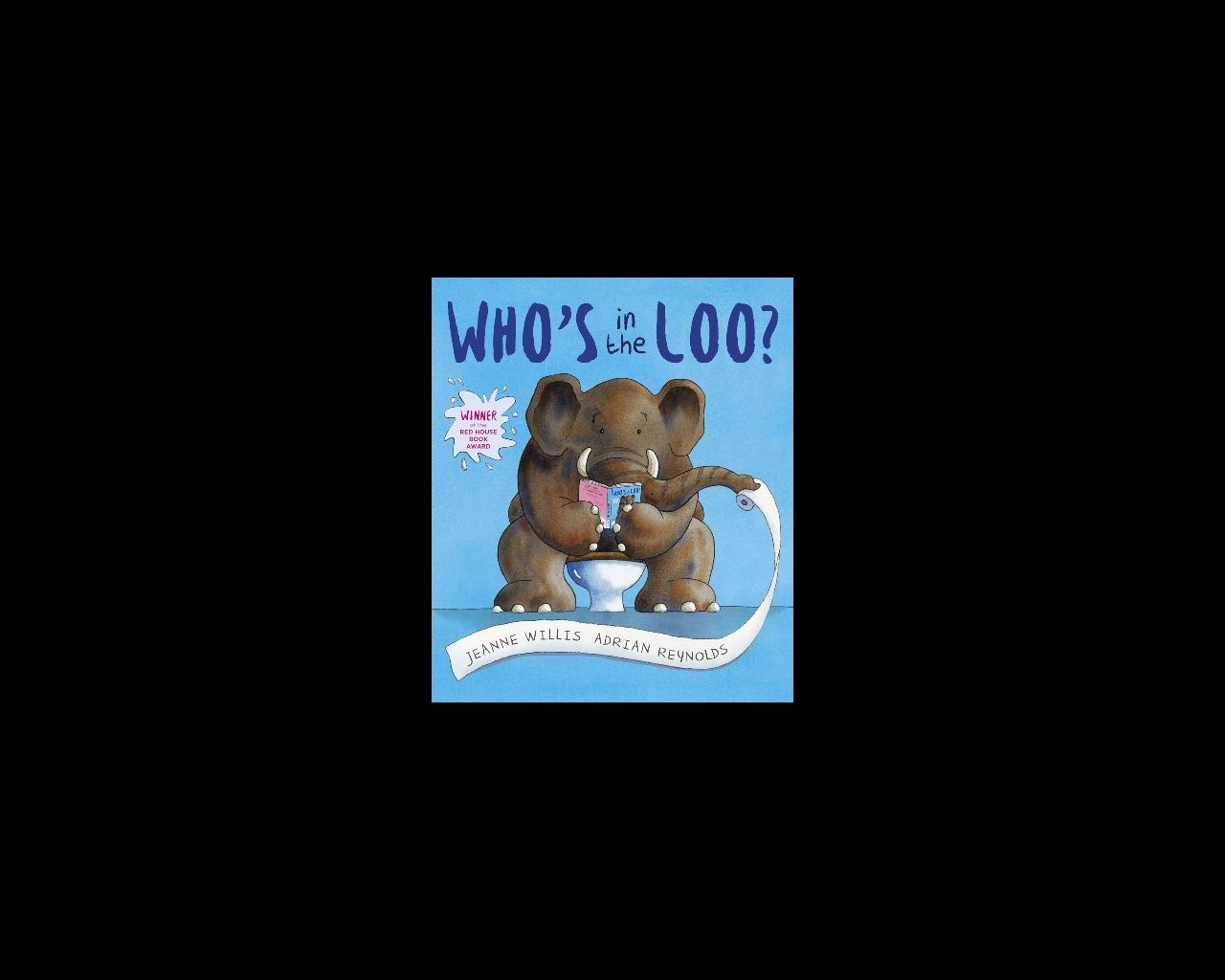 Who's in the Loo?
By Jeanne Willis and Adrian Reynolds (Andersen £6.99)
Ruth, mum to Elsie, six and Beau, two, says: "This laugh-out-loud book helped Beau understand that sometimes you need to wait for the loo. As the urge to 'go' isn't always understood by a child when their brain is still developing, and he often needs a gentle nudge to stop playing and use the loo, this may help him understand how it's good to have better control!"
Best for: putting the fun into potty training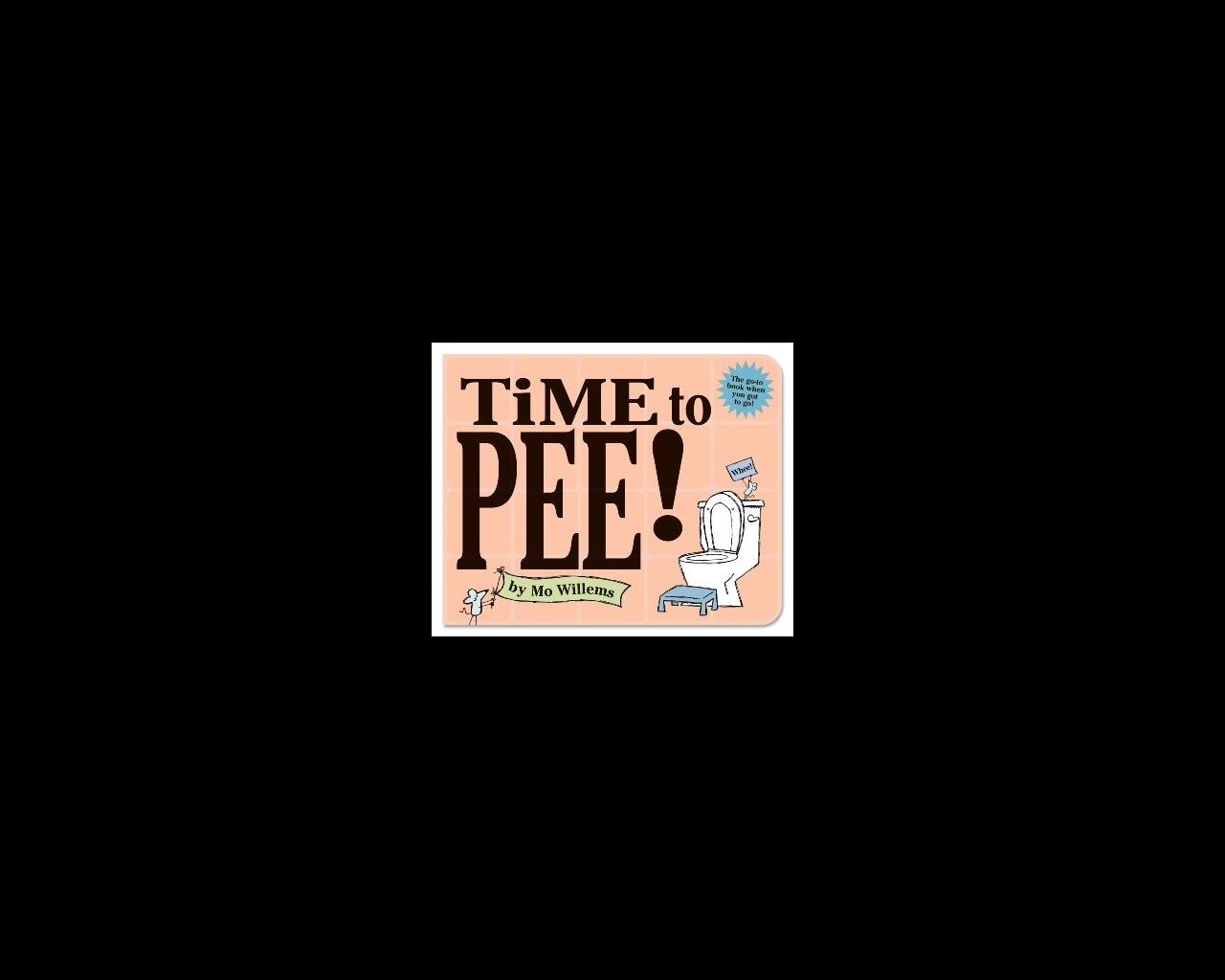 Time to Pee!
By Mo Willems (Hyperion Books £5.89)
Louise, mum to Tom, six and Sophie, two, says: "We loved the illustrations. An army of mice escort your child to 'where you gotta go when you've gotta go'. There's a line that says, 'and everything will be right where it was' which struck a chord for us – Tom was always too engrossed playing and would ignore that 'funny feeling', worried an interruption would ruin his games. It's working for Sophie too as she likes to count the mice on every page."
Best for: toddlers who don't want their games interrupted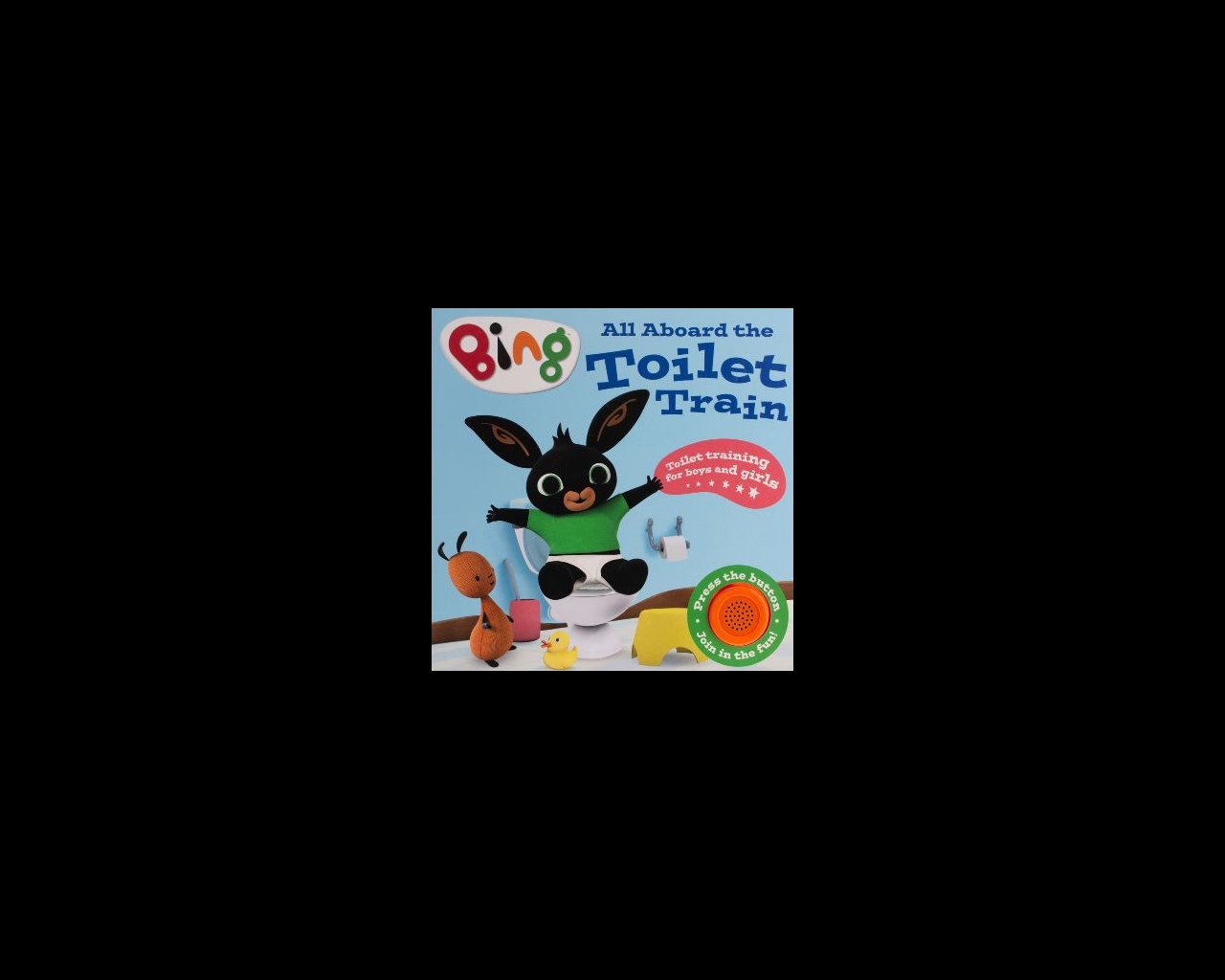 All Aboard the Toilet Train
A Noisy Bing Book (HarperCollins £5)
Felicity, mum to Reuben, four, says: "Ru is a massive Bing fan, so this was a no-brainer for him, but it also came recommended from another friend with an autistic child. It's more about going to the toilet, than the potty, which worked for us. It's a really durable board book with fun sound effects and the language keeps it simple, which Ru needed."
Best for: keeping it simple (& noisy!)
Making life easier with Huggies®
No matter where you are on your potty training journey, the Huggies® range of Pull-Ups and Wipes will help make this new phase of your child's life easier and way more fun. Whether you need help with potty training essentials, tips for potty training girls (or boys!) or just need reassurance that your toddler is ready, we've got your back.