How to survive a sleepover
Mentally preparing yourself for sleepovers can make them easier to accept and much less stressful for both parents and kids alike. We asked parenting experts and parents who are experts for a few sleepover tips so that slumber parties won't keep you up all night.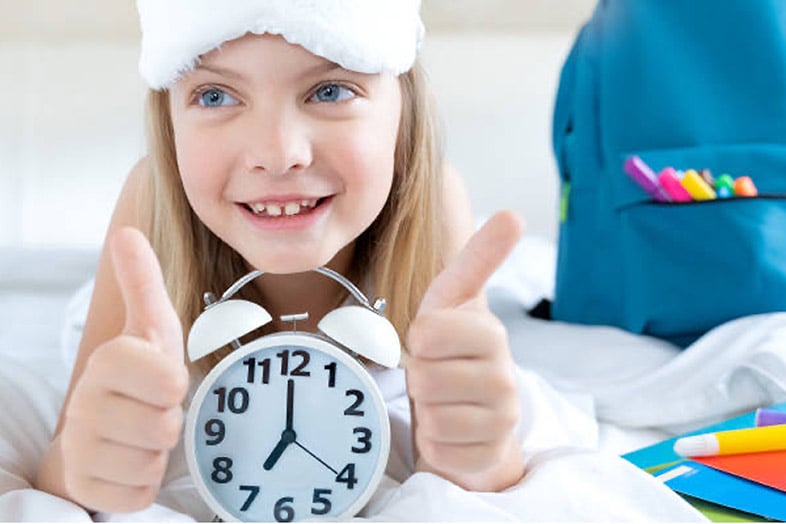 Set your ground-rules for a sleepover
Set expectations for your kids and their mates early in the evening, or even ahead of the date so they know what the rules are. Let them know what time is lights out, where it's OK to play in the house (and garden); food and drink limits; internet and phone boundaries, your own house rules, behaviour expectations (make sure no one is left out, for example).
The key to having a stress-free slumber party is to choose the number of children you feel comfortable having in your home and stick with it. Too many children can get out of control and leave you feeling overwhelmed, so choose a number you feel you can handle.
Lindsay Hutton, writer and editor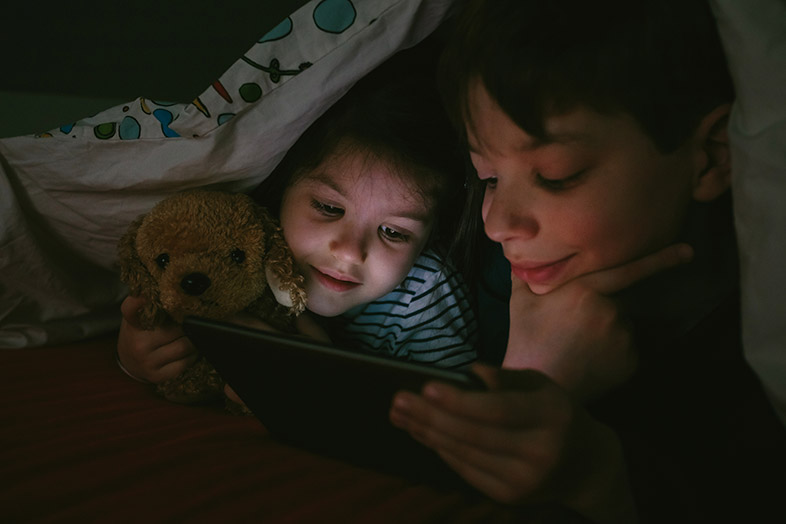 How to get over homesickness at a sleepover
A child's first sleepover may also be their first time away from home too. Encourage kids who are invited to bring a piece of home with them, like a favourite toy. Keeping them distracted with activities can help ward off the blues too, but if you have a little one who's struggling, try FaceTime with mum or dad to help them settle.
What's important is that the child feels ready for that separation and knows that it's okay to decide they'd rather stay home and sleep in their own bed, despite peer pressure to do otherwise.
Dr Martha Erickson, Supernanny expert

How to approach bedwetting at a sleepover
If you have a little guest who is prone to bedwetting:
When the invitation goes out to parents, as well as asking for any food allergies/contact details etc, ask parents to let you know if their child struggles staying dry, so that both parties can work together to try to manage any accidents
Get all the kids to go to the toilet before tucking in
Make sure they all know where the toilet is and keep landing lights on during the night
Check your little guest is in his/her DryNites® Pyjama Pants without drawing attention to them
Have spare sheets / pyjamas / DryNites® Pyjama Pants / DryNites® Bed Mats to hand in case beds need to be stripped quickly. In the event of an accident, offer encouragement and understanding to the child
If your own child is prone to bedwetting and off for a sleepover:
Let the host parents know your child may not stay dry at night
Supply your child with DryNites® Pyjama Pants, extra clothes and spare pyjamas
Have them practise wearing DryNites® Pyjama Pants under their actual underwear or pyjamas and using DryNites® Bed Mats for extra protection
Remind them to go to the toilet right before bedtime (and ask to go during the sleepover)
Staying hydrated is important but suggest they avoid drinks an hour or so before bed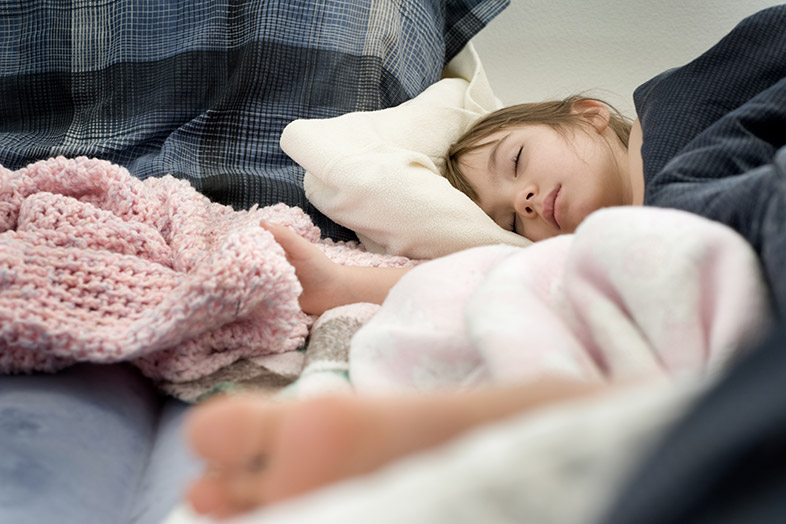 Troubleshooting tips
For older ones:
Remove any mobiles or tablets if you haven't already (check under pillows)
Rather than let them dig into sugar-fuelled midnight feast snacks, invite them to come downstairs for milk and cookies/ bowls of cereal on the condition they settle down afterwards
Insert earplugs and just let them be. Losing sleep at sleepovers is a rite of passage after all!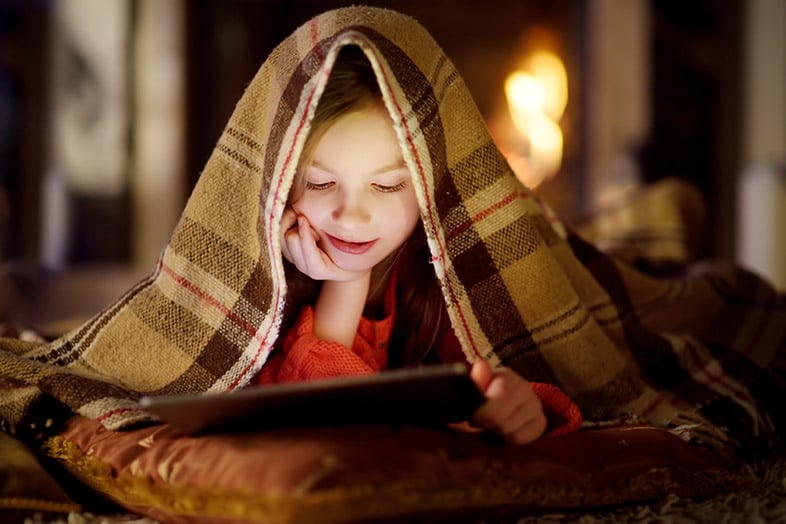 Insert earplugs and just let them be. Losing sleep at sleepovers is a rite of passage after all!
Heidi Scrimgeour, Parentdish UK 
Your go-to sleepover checklist
Set the ground rules ahead of time. Let the kids know exactly what's expected and allowed and the curfew for lights out.
Arm yourself with tools for troubleshooting noise makers and sleep refusers!
Get the intel from the guests' parents ahead of time so you can be prepared for any potential homesickness, picky eaters or bedwetting situations.
Don't stress! You're likely to have a bunch of tired cranky kids the next morning so just go with it. Keep breakfast simple, stick a movie on, and make sure you set a strict pick-up time of no later than 10am!