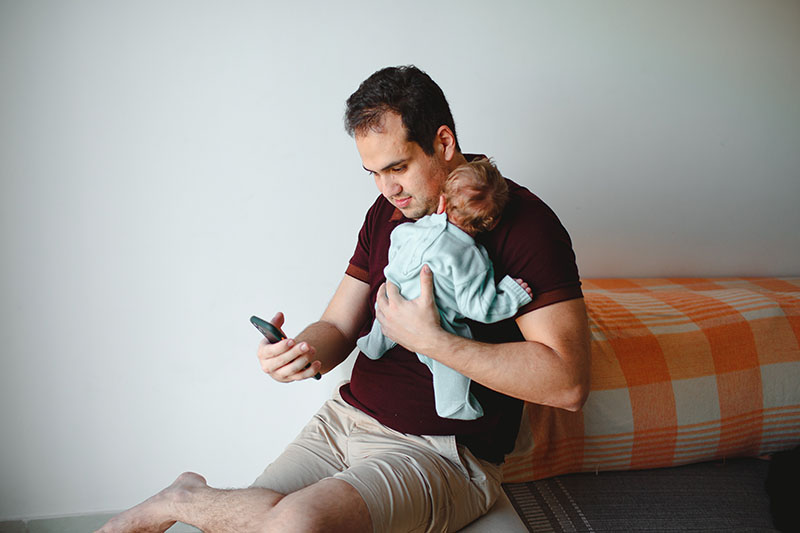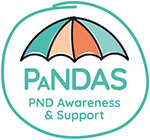 About PANDAS
Perinatal mental illness affects up to 20%* of new and expectant mums and can cover a wide range of conditions. Founded in 2011, the PANDAS community provides practical and emotional support to anyone affected by these issues. By raising awareness of their work, Huggies® aims to help parents navigate the unknowns of babyhood so you can just be you.
*Source: NHS
Parents and carers, we got you
You're not alone. PANDAS dedicated volunteers are available to help if you're feeling anxious or have mental health concerns. We can offer support in ways that are tailored to suit you. If you think you or someone you know might be experiencing the effects of mental health issues while parenting, just reach out. We got you.
your parenting partner
For every step of your parenting journey.