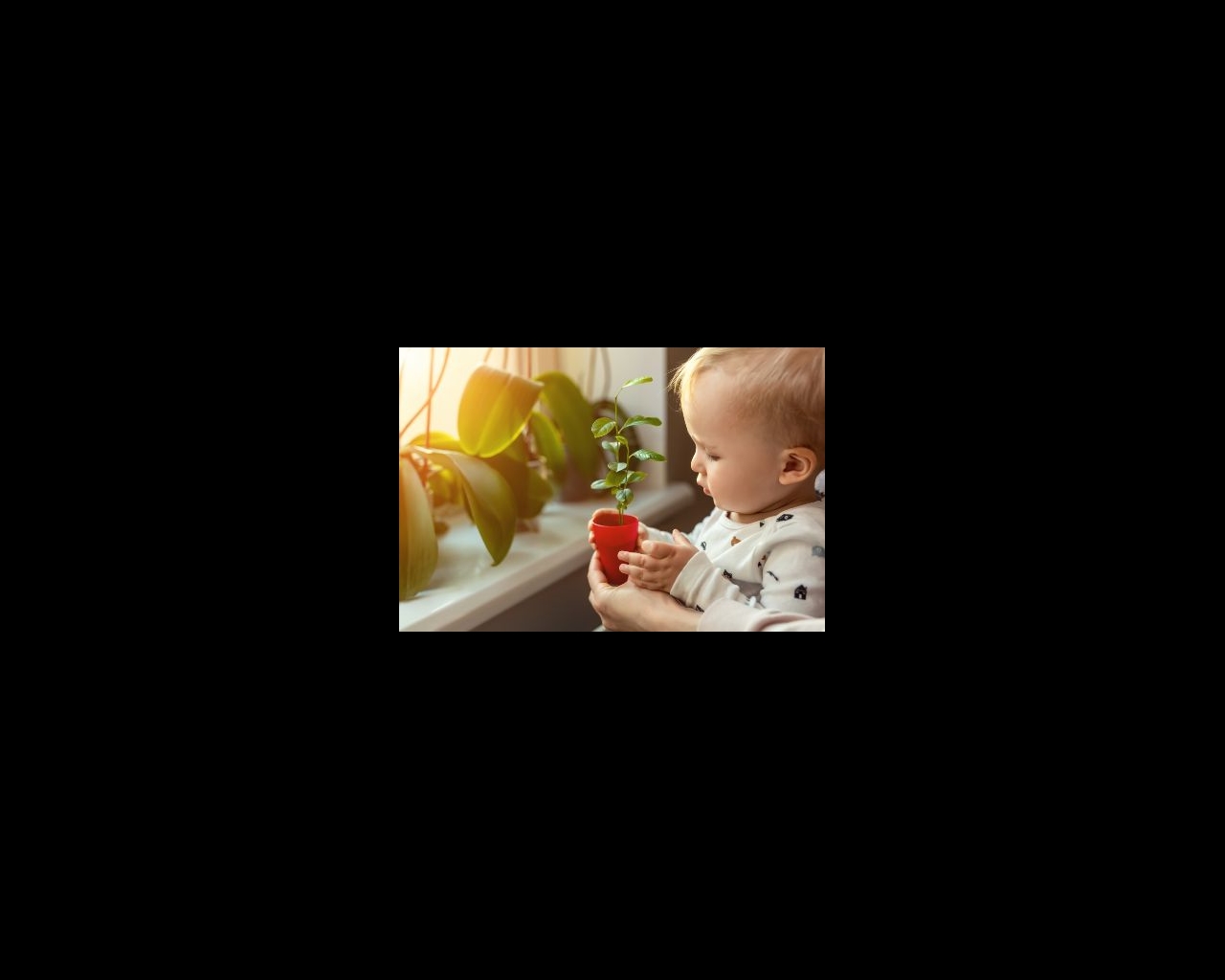 Our goals
Tiny steps can lead to big changes, baby. Here's what we'll be doing to care for the environment while you're busy growing up.
By 2024
We'll make all Huggies® wipes 100% plastic free
By 2025
Our packaging will be recyclable in your home recycling bin
By 2030
We will halve our environmental footprint:

By reducing our carbon emission and water consumption

And reducing the amount of fossil-based plastic we use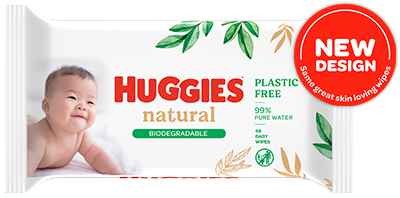 Huggies® Natural Biodegradable
Huggies® Natural Biodegradable are plastic free and contain 99% pure water. You can recycle the packaging at plastic bag collection points in larger supermarkets, meaning they are good for the earth and good for you too, baby.