Support for new parents
Whether you are looking for specialist help, medical reassurance, or just a listening ear and a virtual cup of tea, there are always people to help. We've curated a list of support for new parents to share.
Parenting classes and communities
Parenting classes can be a great way to meet new people, and also calm those first-time parent nerves we all experience. There's no shame in asking for a bit of guidance. Here are a few places you can reach out to:
Phone and online helplines for parenting support
If you're finding it tricky to talk to people face-to-face, why not seek parenting support online or through the phone?
Health Advice for new parents
Health and pregnancy can be scary. But, there is support available for those who need it. Here are a few organisations offering this: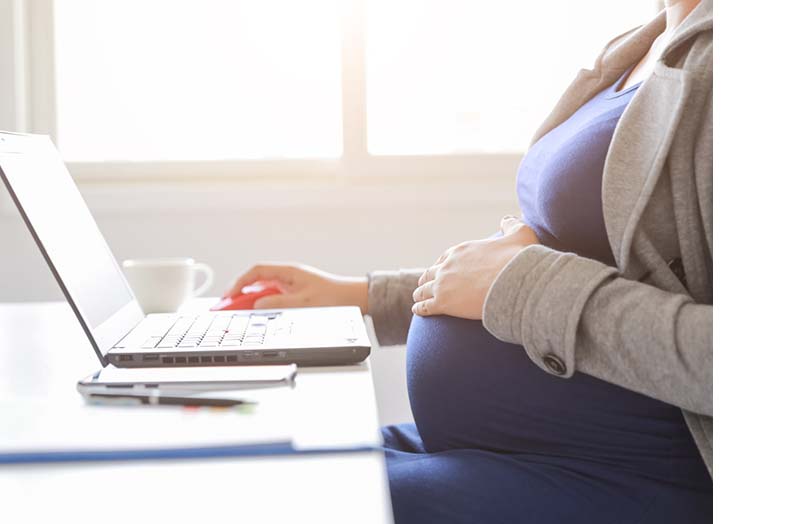 Mental Health during pregnancy
Taking care of your mental health during pregnancy is just as important as maintaining your physical health. The below organisations can offer you mental health support throughout your pregnancy.
Allergies
Whether you're experiencing allergies during pregnancy, or it's your new baby who is experiencing an allergy, there is support and advice available for yout through the following organisation:
Bedwetting
Bedwetting can be inconvenient and frustrating, but there are products and information that can help you and your child beat this phase. Or, maybe there's an underlying issue that needs to be addressed. Find out more at the below resources.
Government bodies and benefits
Sometimes, the only thing holding someone back from enjoying their new pregnancy is the daunting wonder of how they are going to afford it. But, there is financial support for new parents. Information and how to apply can be found below.
This content should not substitute medical advice from your personal healthcare provider. Please consult your healthcare provider for recommendations/diagnosis or treatment.