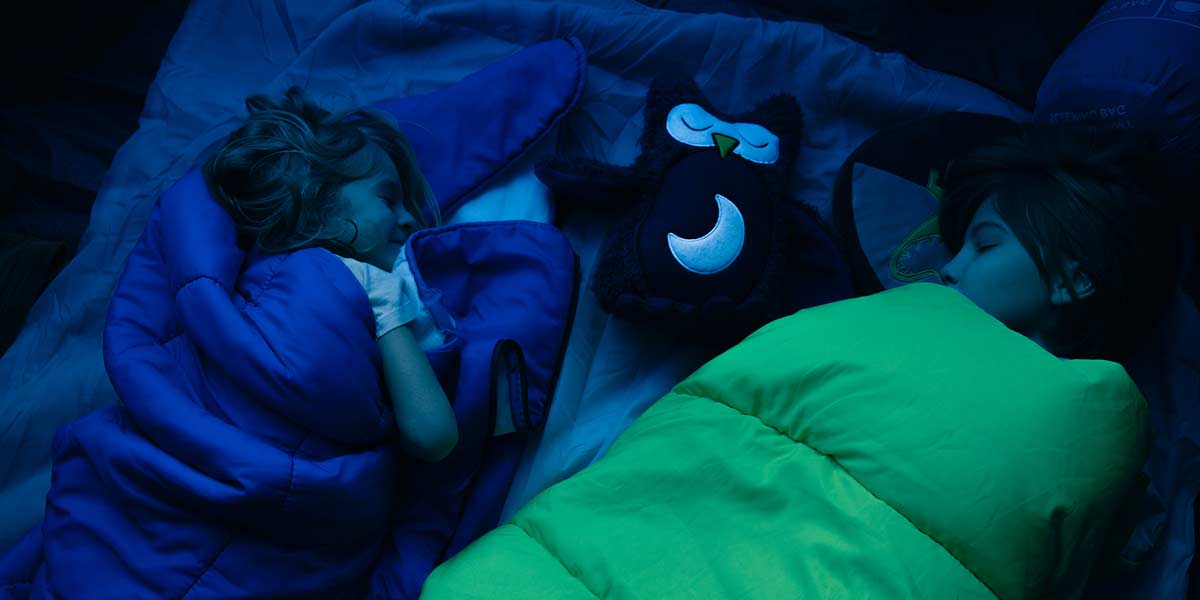 Stay somewhere extraordinary.
Wake up feeling awesome.
Whether it's a sleepover at Grandma's or a week in a tent, we know any night away with little ones can be stressful. But with help from DryNites®, some expert tips and a competition that could save you money on a family break, going on an adventure just got easier.
Read our expert tips & advice on worry-free trips away
Sign up for your free sample of DryNites® unbeatable nighttime protection
Enter into our prize draw for a chance to win a family holiday worth £1000
Wake up feeling awesome!
Tips & Ideas from the experts
Our products
DryNites® give unbeatable night time protection from age 3 right up to 15. Find out more about our full range of products here.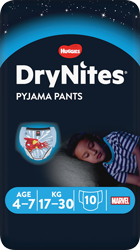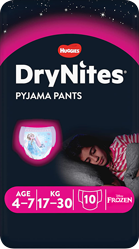 DryNites® Pyjama Pants
Age 3-7
Featuring 5 layers for unbeatable night time protection.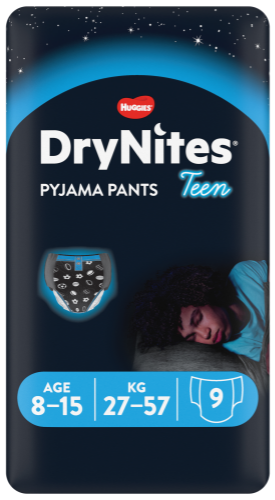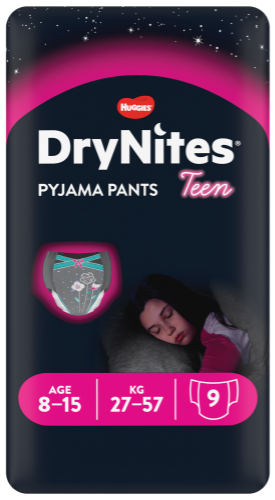 DryNites® Pyjama Pants Teen
Age 8-15
Featuring age appropriate designs and gender specific absorbency.
your parenting partner
For every step of your parenting journey.